Wedding Specialists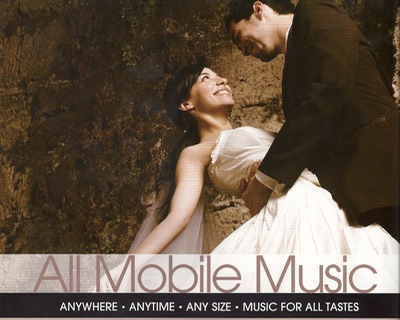 The Team To Ensure The Celebration Of

" Your Wedding Or Your Special Event "
Is Unsurpassed
With over 40 Years Experience, our team of  Wedding and Event Specialists in Sydney are all Professionally Trained  DJ's, Disc Jockeys and Master Of Ceremonies catering for: Weddings, Engagement Parties, Birthday Parties, Christmas Parties, Corporate Events, School Formals or Wherever MUSIC and a DJ or an MC may be required.

Our friendly co-ordinators and office staff are available and only too happy to assist you with any questions you may have prior to Your Wedding or Event. Our attention to minor detail promises Your Wedding or Event will run smoothly and be one of the most memorable days of your life.
Our Mega Music Library of over 140,000 Music Tracks and our ability to source even more provides you with virtually limitless musical choices. All this along with our Technical Backing (all totally unobtrusive to you and your guests), ensures the HIGHEST QUALITY ACCOMPANIMENT for Your Wedding or Special Event.
Our DJ / MCs are carefully chosen to specifically suit Your Needs at Your Wedding or Your Special Event, delivering a Professional Service complete with an incomparable standard of music making "YOU " the Envy of ALL Your Guests.
Please .... don't hesitate to check out some of our testimonials and to contact our office to ensure ALL YOUR REQUIREMENTS ARE CATERED FOR IN EVERY WAY.
We Are Also Able To Supply Music To Entertain Your Guests Prior To And After The Ceremony, Play Those Special Songs For: Entry, Signing Of The Register And Recessional And Supply A Cordless Microphone For Your Celebrant And Your Vows Etc. 
Call Us On:  0415 162 854
Email: djays@sdjbc.com.au